Systematic, multidisciplinary and proactive approaches to solving problems in the field of geology, mining and environmental protection have characterized GEOPROFESIONAL since 2003.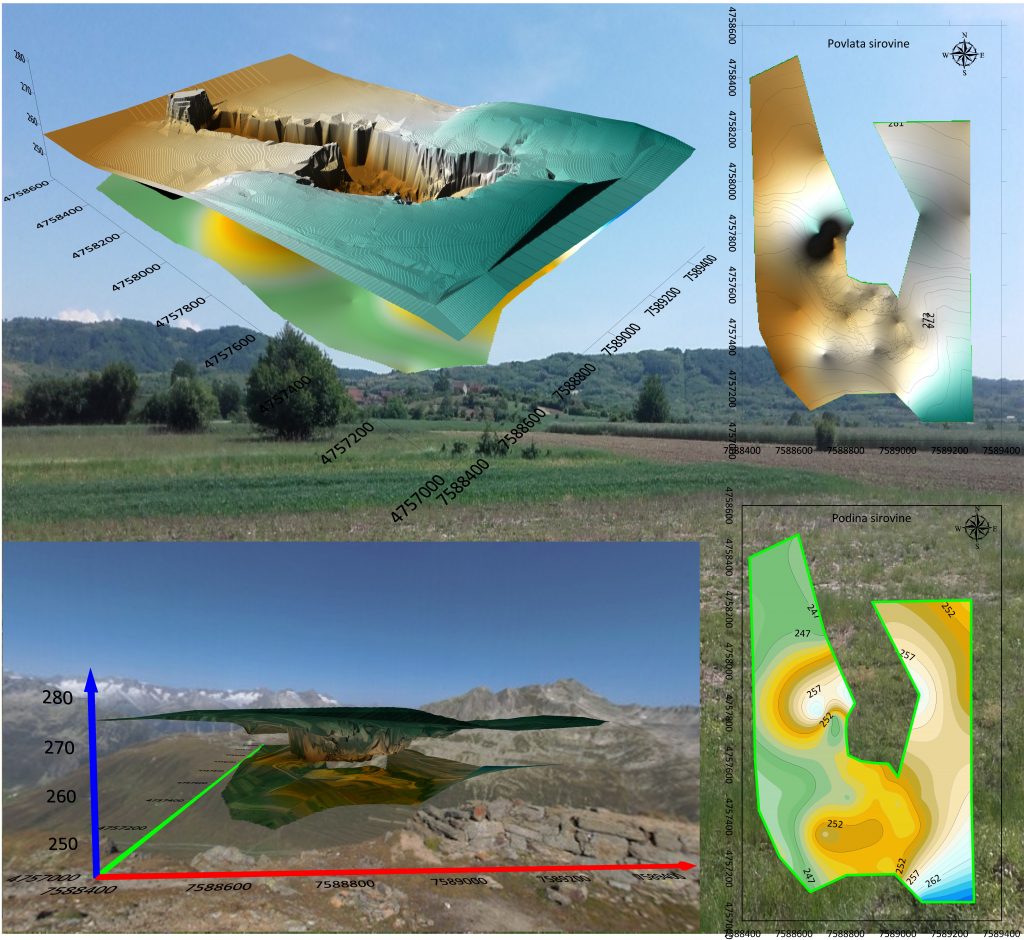 Exploration of mineral deposits
Geoprofesional's exploration geologists are able to provide comprehensive support to your needs in the planning, management and execution of your mineral project.
Mining
Geoprofesional provides comprehensive mine and infrastructure planning and design for open-pit mines.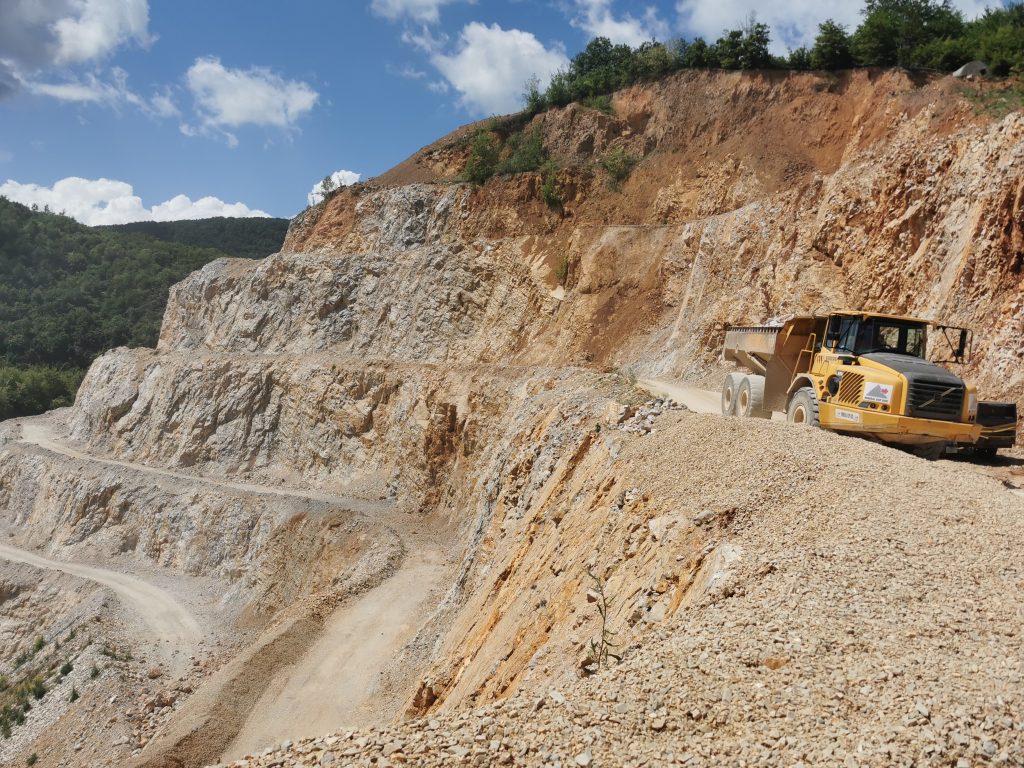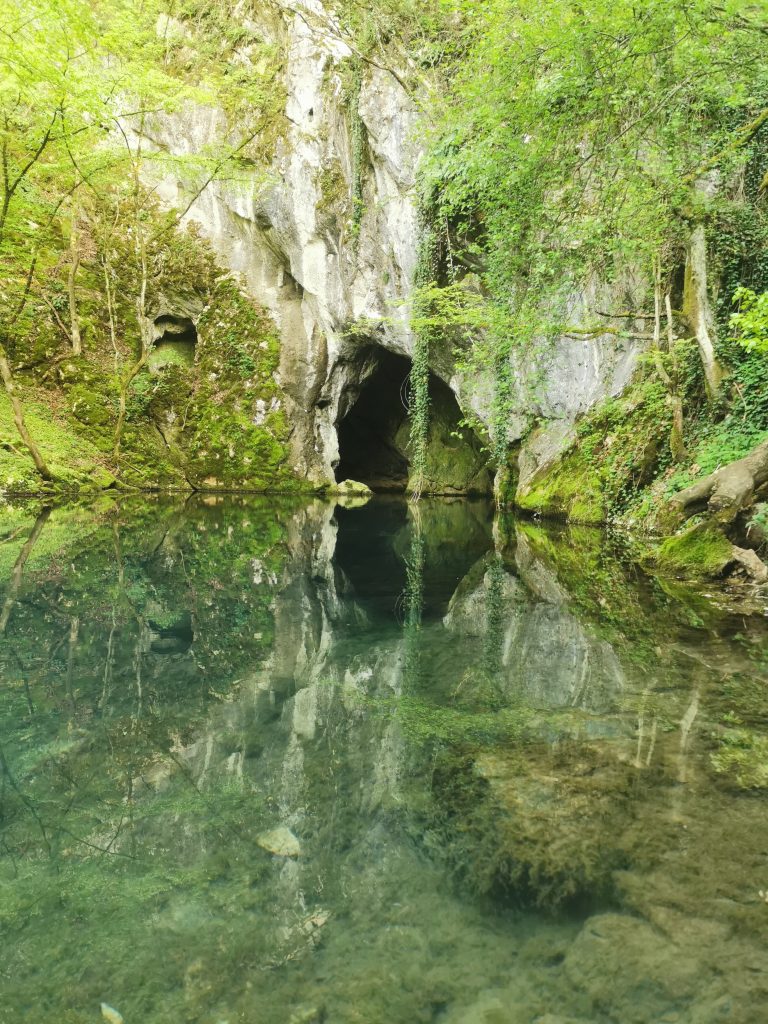 Hydrogeology
Geoprofesional provides high-quality technical expertise on a broad range of groundwater-related projects, to both the private and public sectors.
Environmental Protection
Geoprofesional in cooperation with relevant sectors at the national, regional and local levels, provide the full range of environmental services required on projects.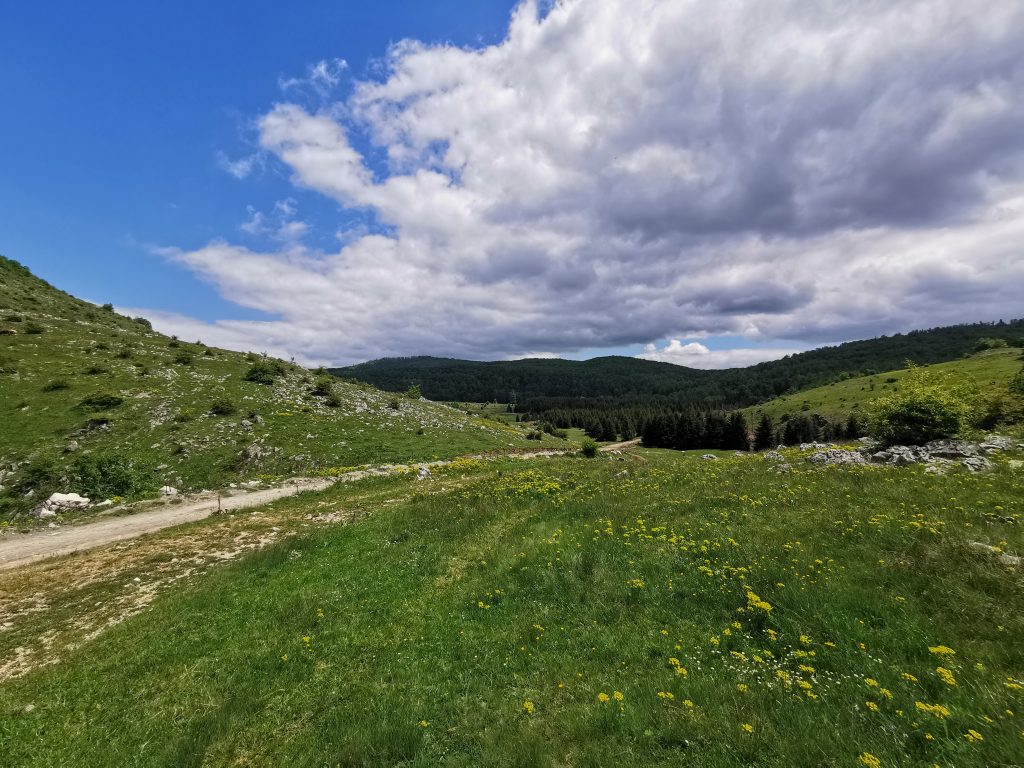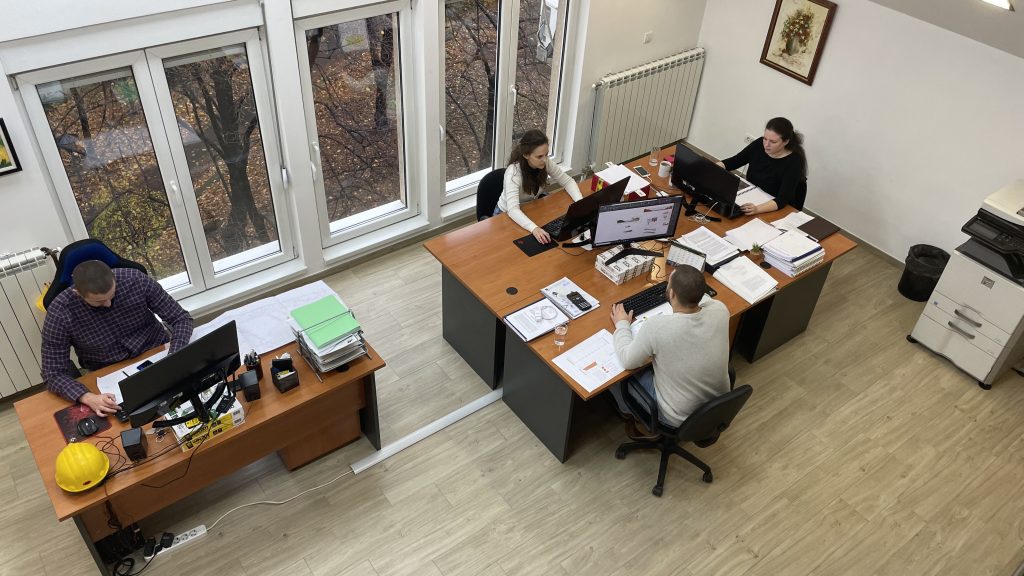 Our story
Since its establishment until today, "Geoprofesional" provides its clients with services that cover a full range of problems related to field exploration and designing of project documentation in the field of geology, mining, hydrogeology, mining and environmental protection.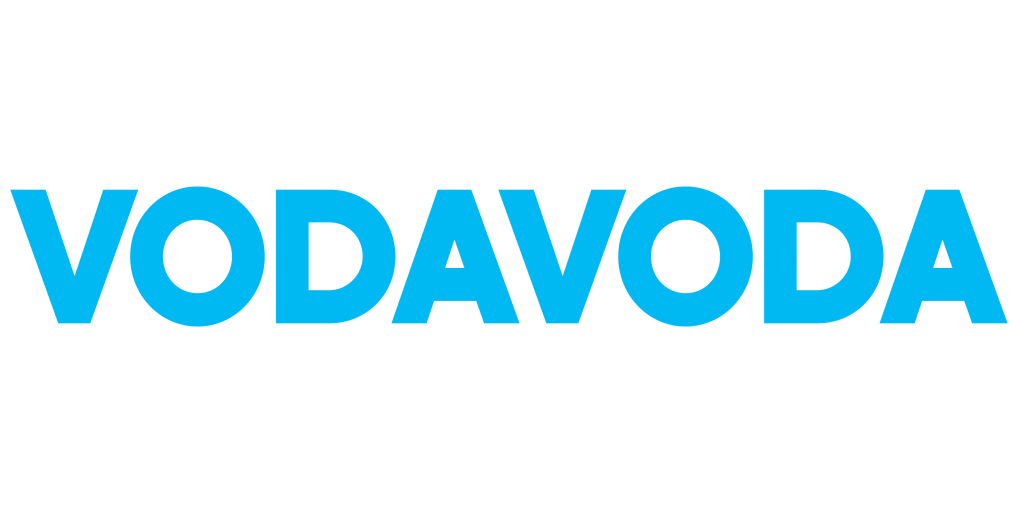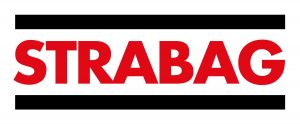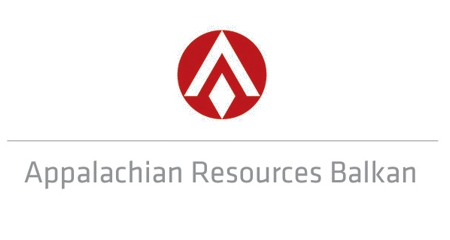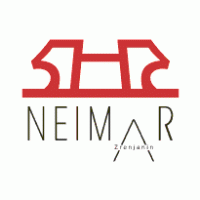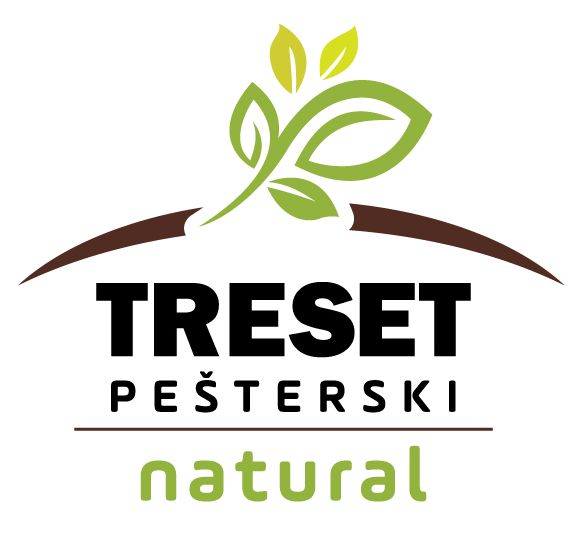 Our team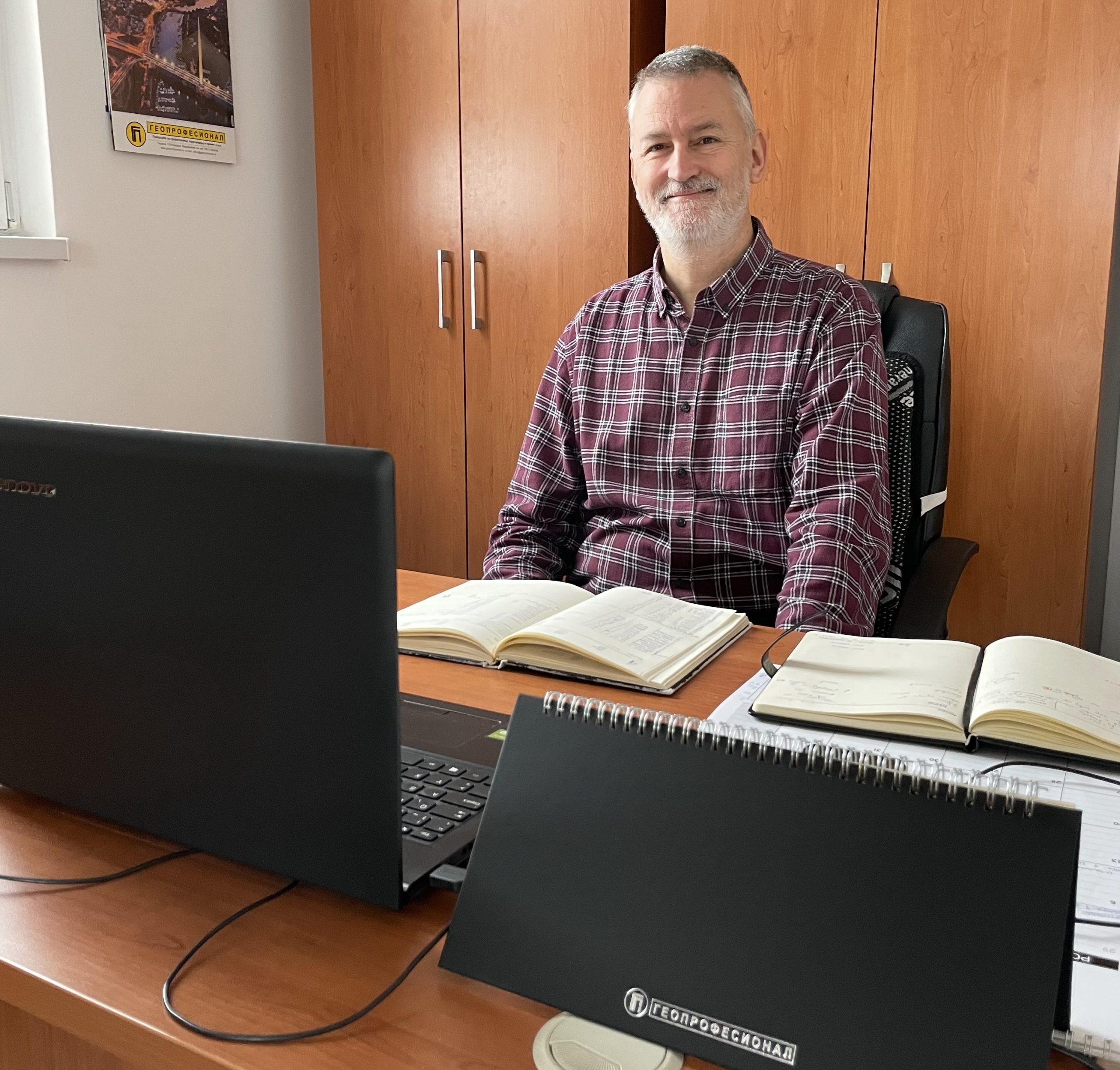 mr Đorđe Simic, MSc in Economic Geology
Founder and Director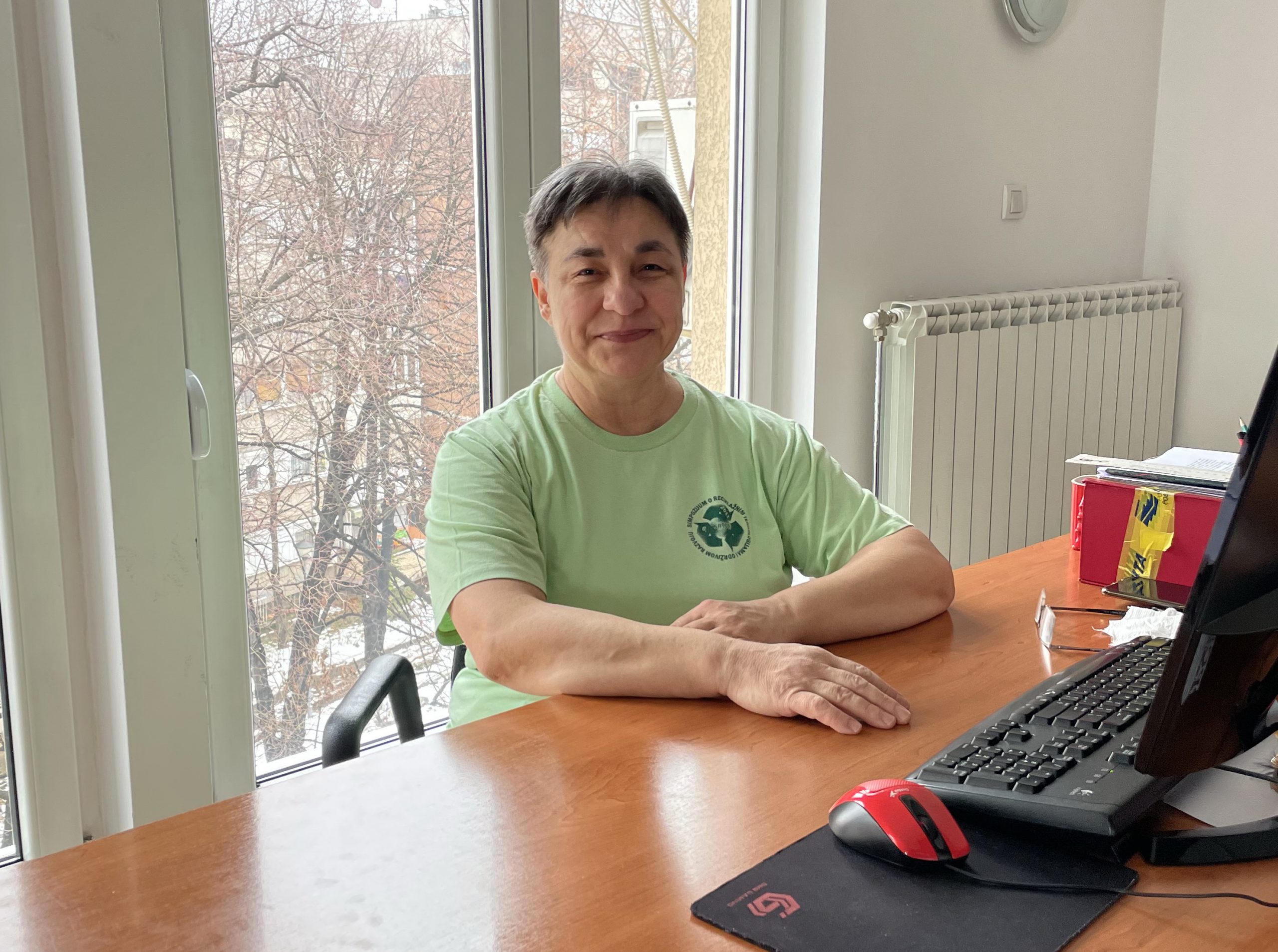 Jadranka Jelisavac Simic, BSc (Hons) in Economic Geology
Senior Geologist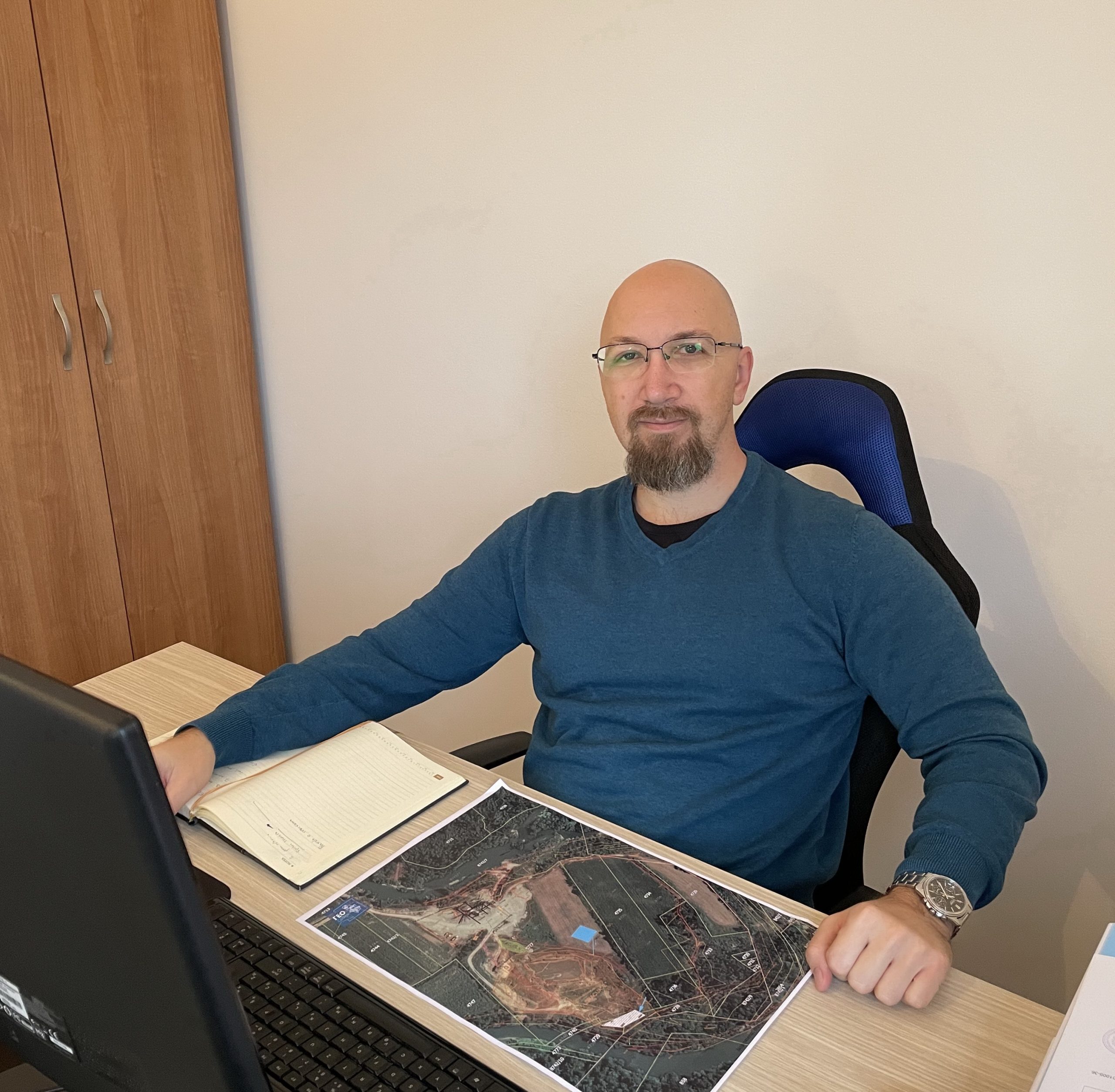 Milan Brkic, MSc in Hydrogeology; MSc in Environmental Science
Senior Geologist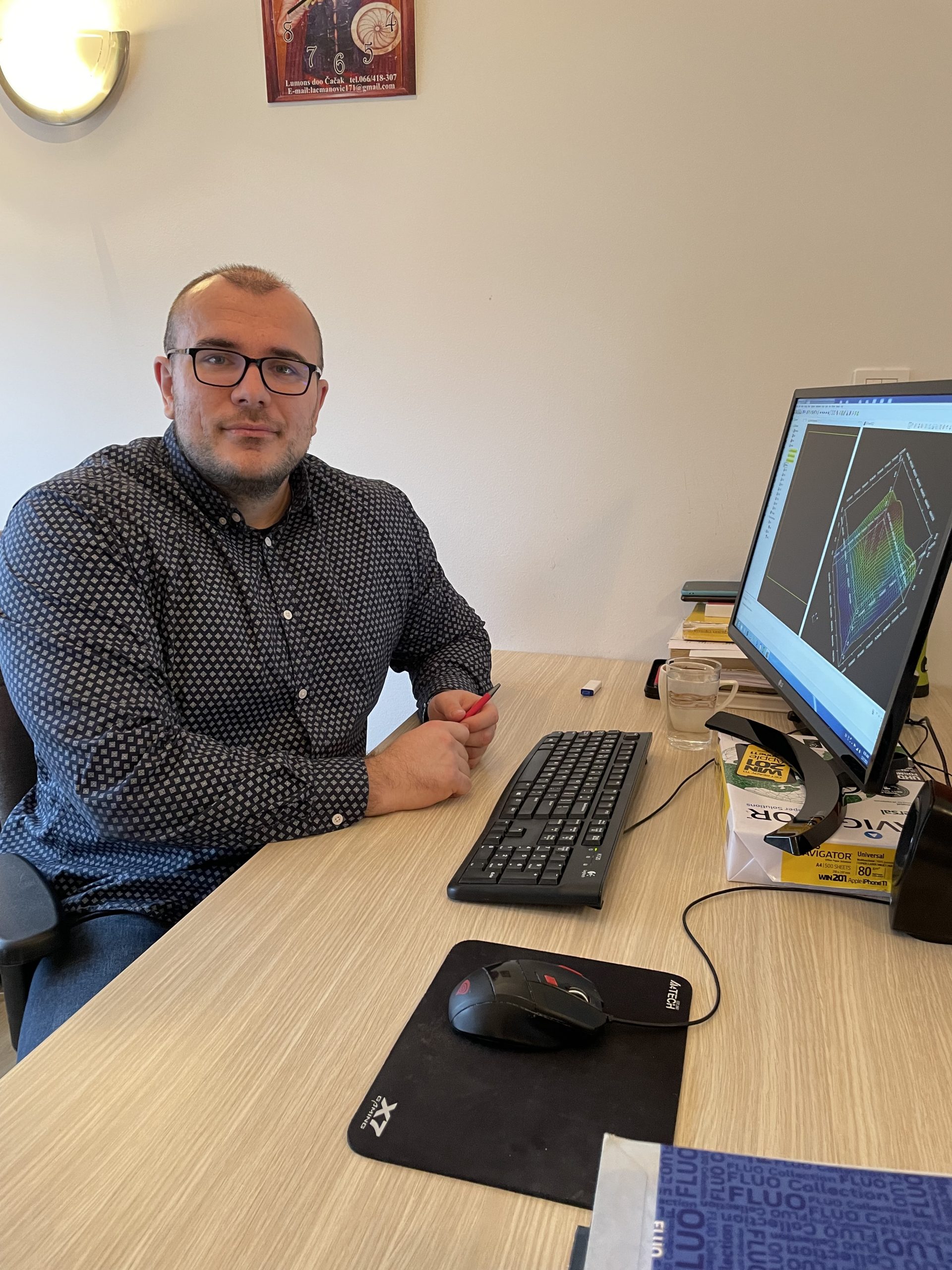 Sreten Obradovic, MSc in Economic Geology; BSc in Management
Senior Geologist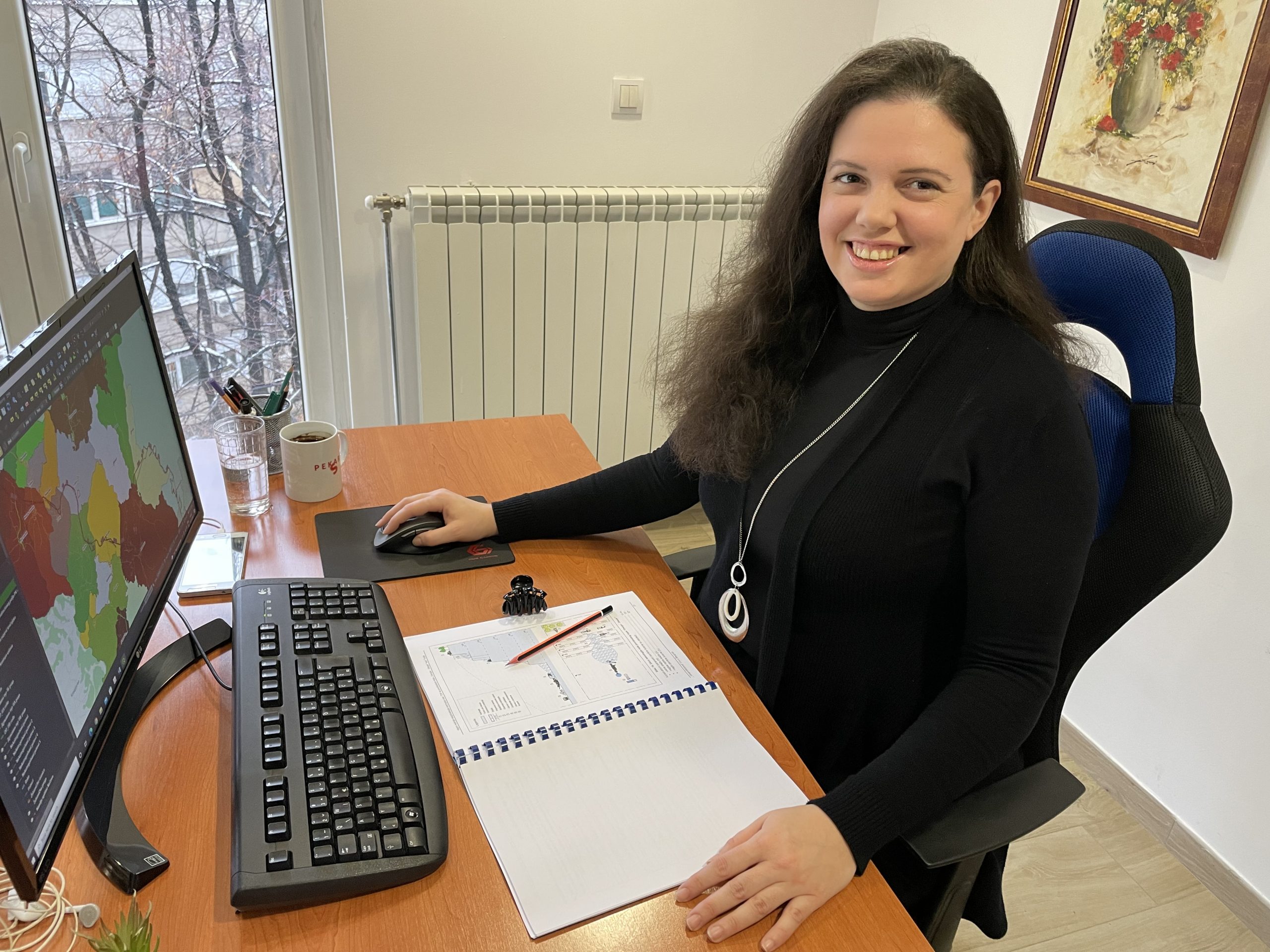 Danka Brkic, BSc (Hons) in Environmental Science
Senior Environmental Analyst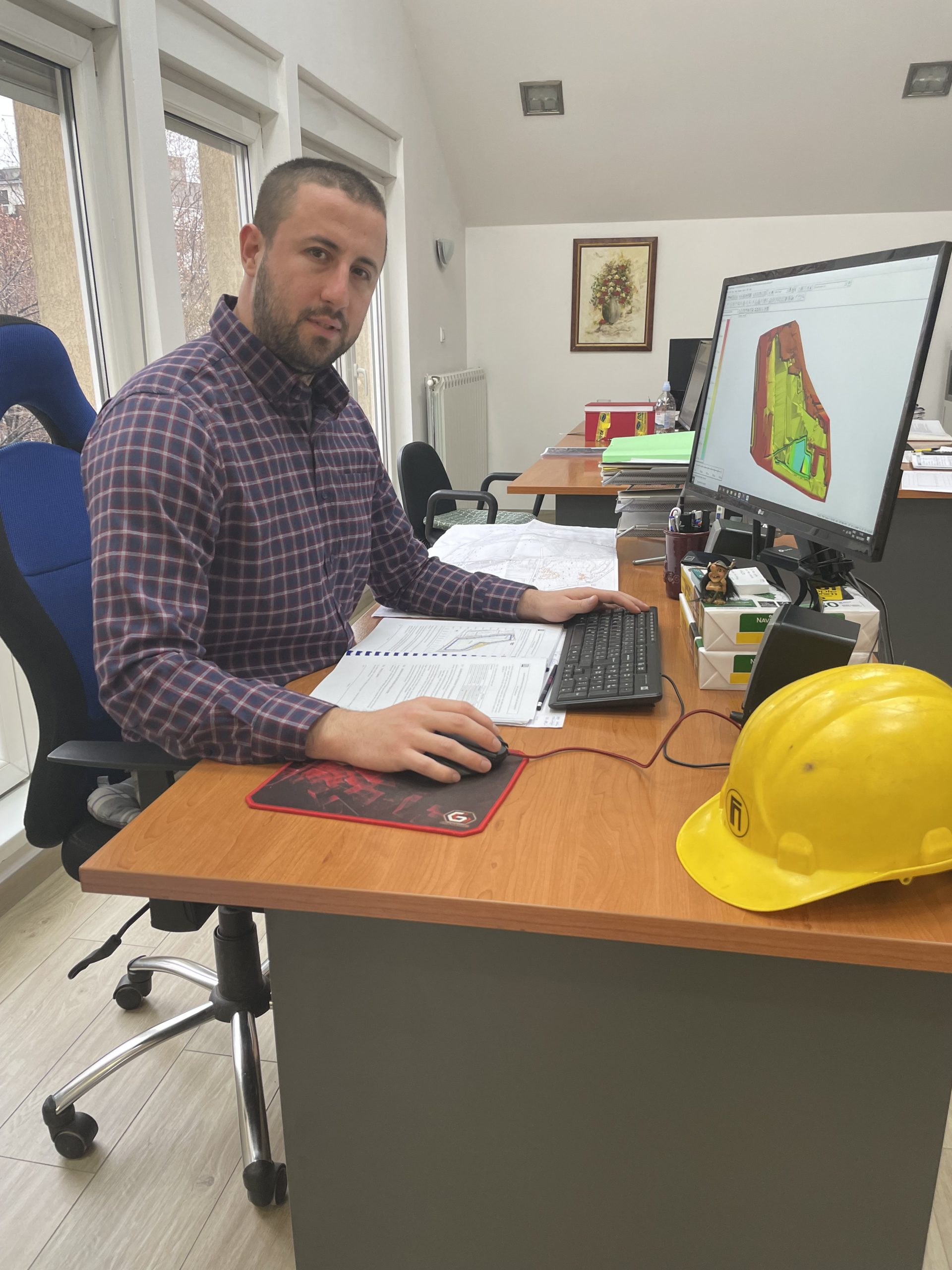 Dušan Mihajlovic, MSc in Mining Engineering
Mining Engineer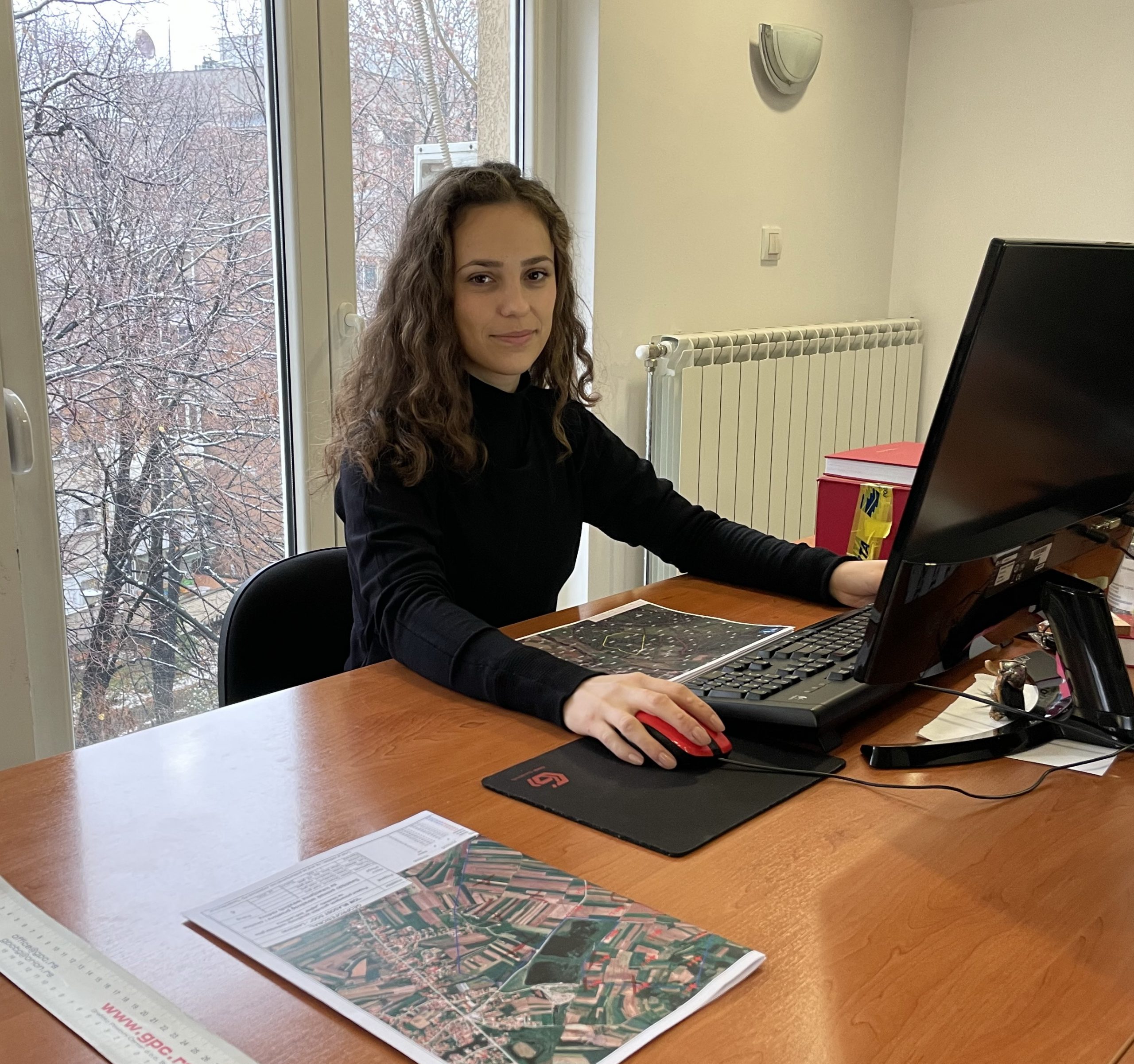 Milica Radovanovic, MSc in Economic Geology
Geologist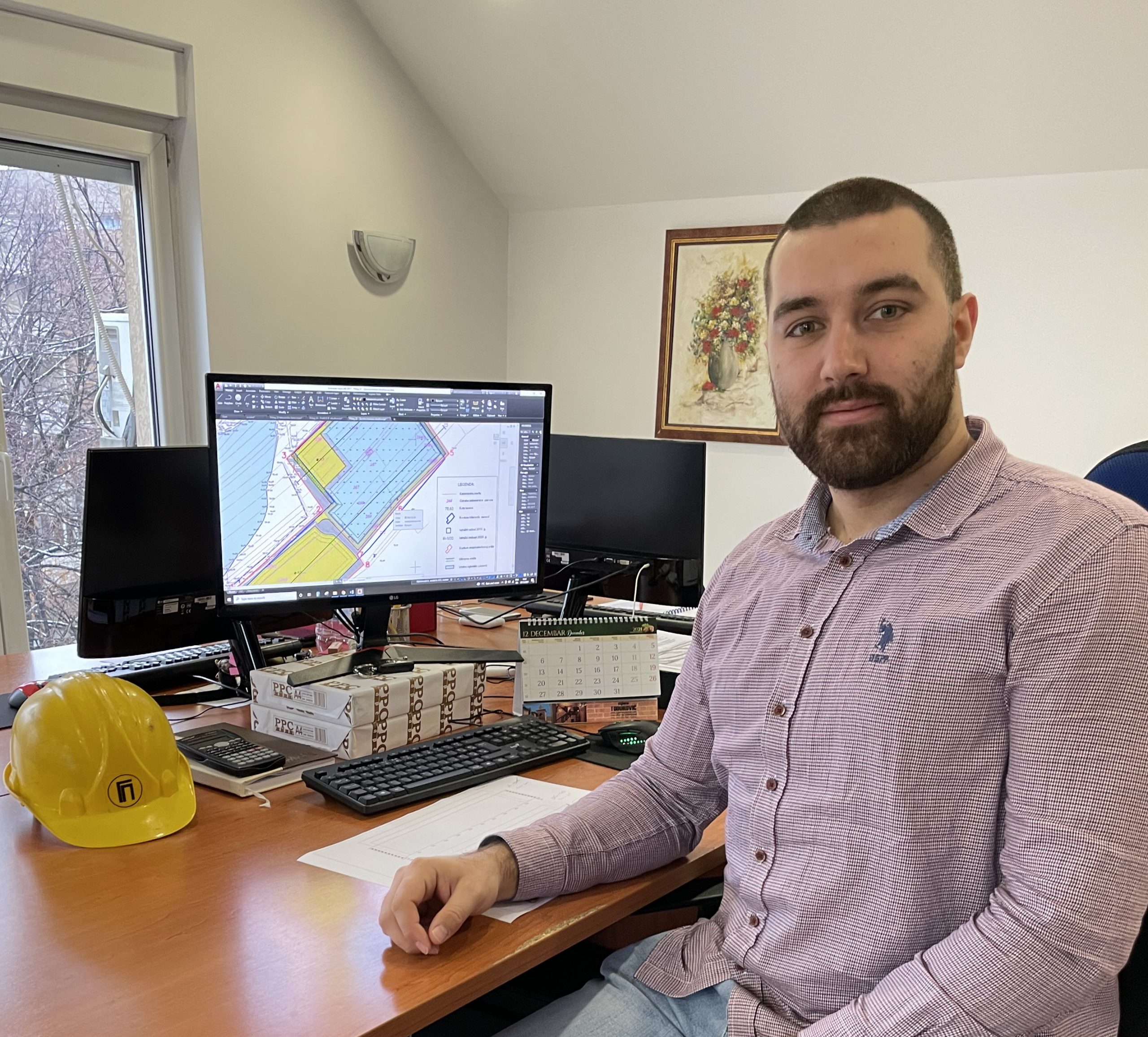 Vladimir Todorovic, MSc in Mining Engineering
Junior Mining Engineer