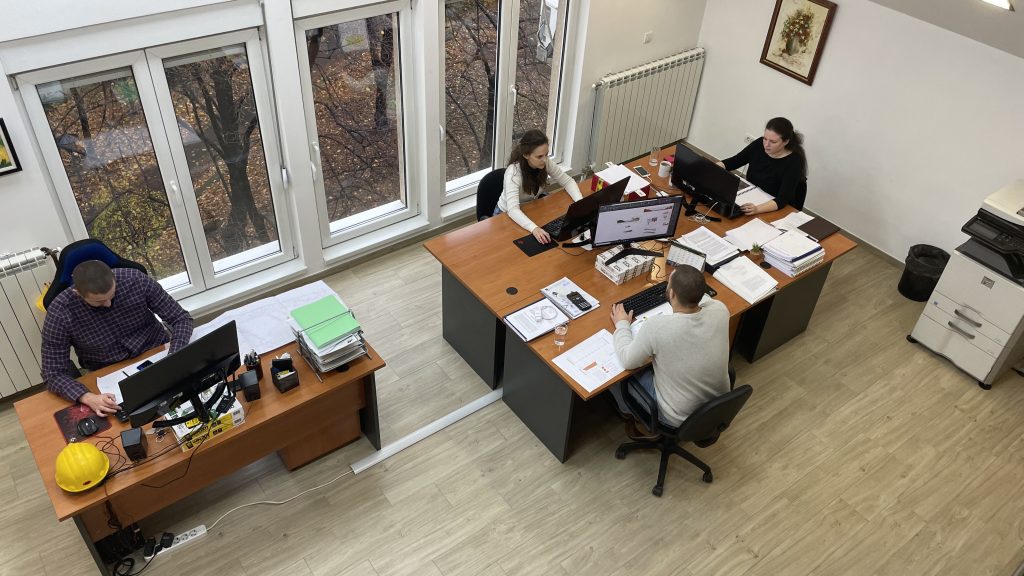 About Us
Since its establishment until today, "Geoprofesional" provides its clients with services that cover a full range of problems related to field exploration and designing of project documentation in the field of geology, mining, hydrogeology, mining and environmental protection.
We provide our clients with complete documentation required during the life of one deposit of mineral resources or groundwater, on a turnkey basis.
Our environmental services include Environmental Impact Assessment (EIA), Strategic Environmental Assessment (SEA), consultation and stakeholder liaison, and environmental reporting support.
In addition to the above, as part of our activities, we prepare complete documentation necessary for the extraction of river sediment, then provide post-mining land-use planning and designs, as well as preparation of project studies on engineering‐geological‐geotechnical conditions for the construction of facilities and rehabilitation of the site.